Hotel Near UNC Chapel Hill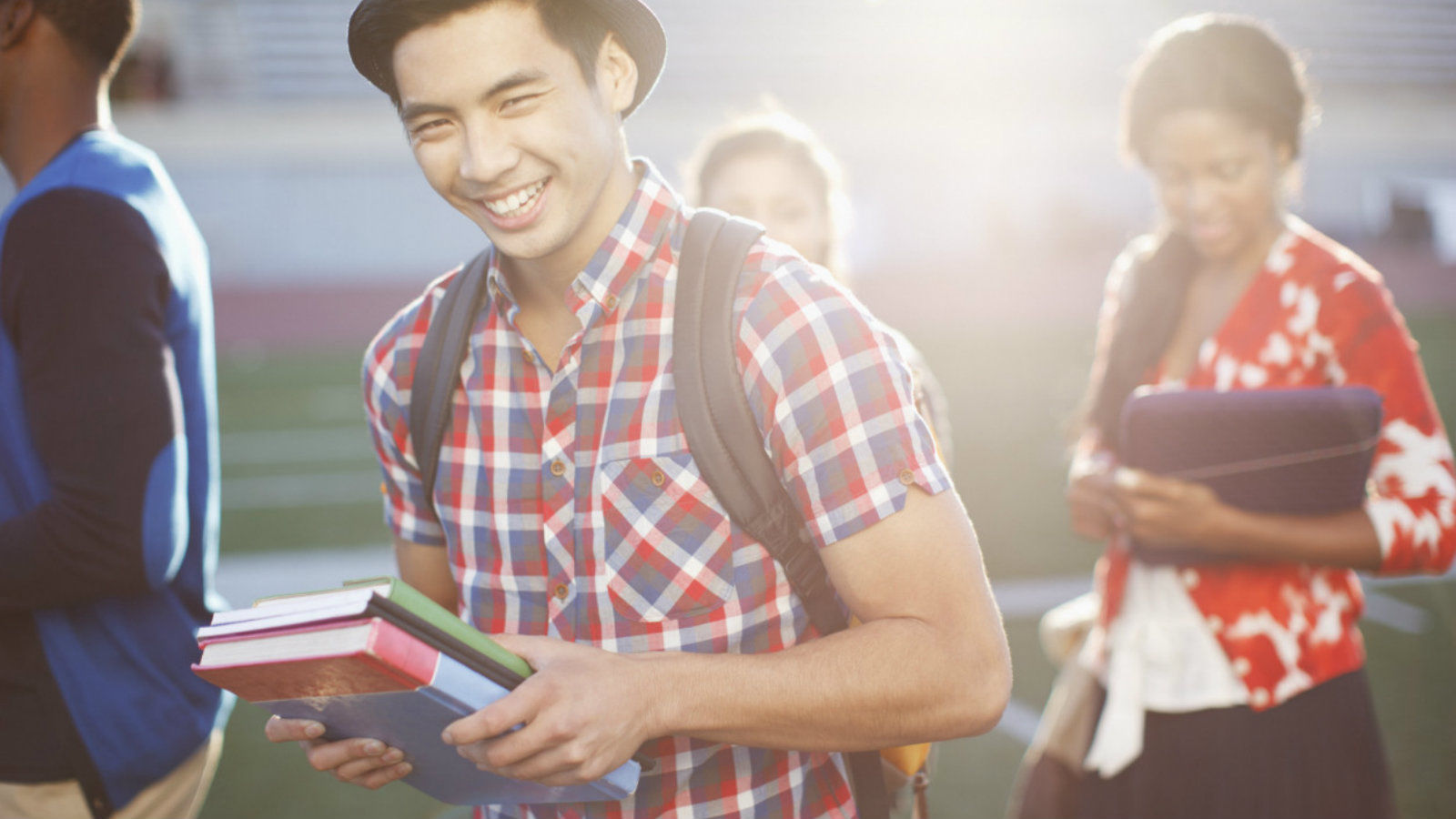 Welcome to Tarheel country. Our hotel near UNC Chapel Hill is only minutes away from United States' oldest public university, founded in 1793. The University of North Carolina is unique in that its reputation for its academic record is equal to that of its athletic history. Aloft Chapel Hill is one mile from the center of campus and is accessible via the complimentary bus line right outside of the hotel. Take a leisurely stroll down Franklin Street, the heart of the campus and the town itself. There you will find award-winning restaurants, distinctive shops and boutiques, and your choice of local watering holes.
UNC is not only for students and North Carolina sports teams fanatics. There are plenty of things to see and do around campus.
Come see what the buzz is about.
Special Offer
No matter what brings you to campus, you're invited to save. Toast to graduation, scope out school grounds or cheer at a big game. Book one of our special offers below and stay conveniently nearby The University of North Carolina, making travel easy for students and parents alike.
Save up to 15% with exclusive AAA/CAA member rates.
AAA/CAA member card required.